About the Journal
INDEXATION SOURCES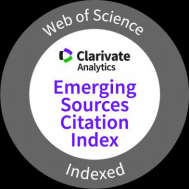 FOCUS AND SCOPE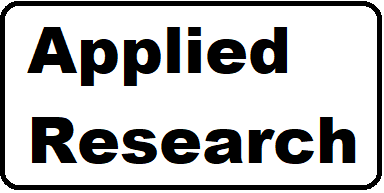 Brazilian Journal of Operations & Production Management (BJO&PM - ISSN (Online): 2237-8960) publishes forefront articles on Applied Research, covering all aspects of operations and production management, for both academics and practitioners. BJO&PM mission is to provide an internationally respected stream of original and relevant researches. 
BJO&PM is associated with the Brazilian Association of Production Engineering (ABEPRO) and it is indexed in Emerging Sources Citation Index, from Clarivate Analytics.
 SUBJECT AREAS 
OTHERS INDEXATION SOURCES
GUIDE FOR AUTHOR
PUBLISHING ETHICS
It is essential that all publishers, editors, authors, and reviewers, conduct themselves according to the highest level of professional ethics and standards. For this, please read carefully our publishing ethichs below.
Authors should be aware that submissions undergo two screenings of plagiarism: one before of the review process and another after the acceptance. Problems detected are reported to the authors to resolve.
​
BJO&PM uses iThenticate plagiarism checker software to scan the articles.
REVIEW PROCESS DESCRIPTION
PUBLICATION FREQUENCY
Our issues are published quaterly.
OPEN ACCESS POLICY*
BJO&PM is an open access journal.
Users have the right to read, download, copy, distribute, print, search, or link to the full texts of articles in this journal, and to use them for any other lawful purpose.
There is no submission charges.
There is no article processing charges (APCs).
The journal follows integration/interoperability standards and protocols throughout the Open Archives Initiative Protocol for Metadata Harvesting (OAI-PMH): https://bjopm.org.br/bjopm/oai.